L

aunch
A

nd
R

ecovery
S

ystems
It's in our name. It's what we do.
L

aunch

A

nd

R

ecovery

S

ystems
It's in our name. It's what we do.
 LAUNCH & RECOVERY SYSTEMS

The engineers at C-LARs have designed the premiere launch & recovery systems to better serve you, the ROV operator.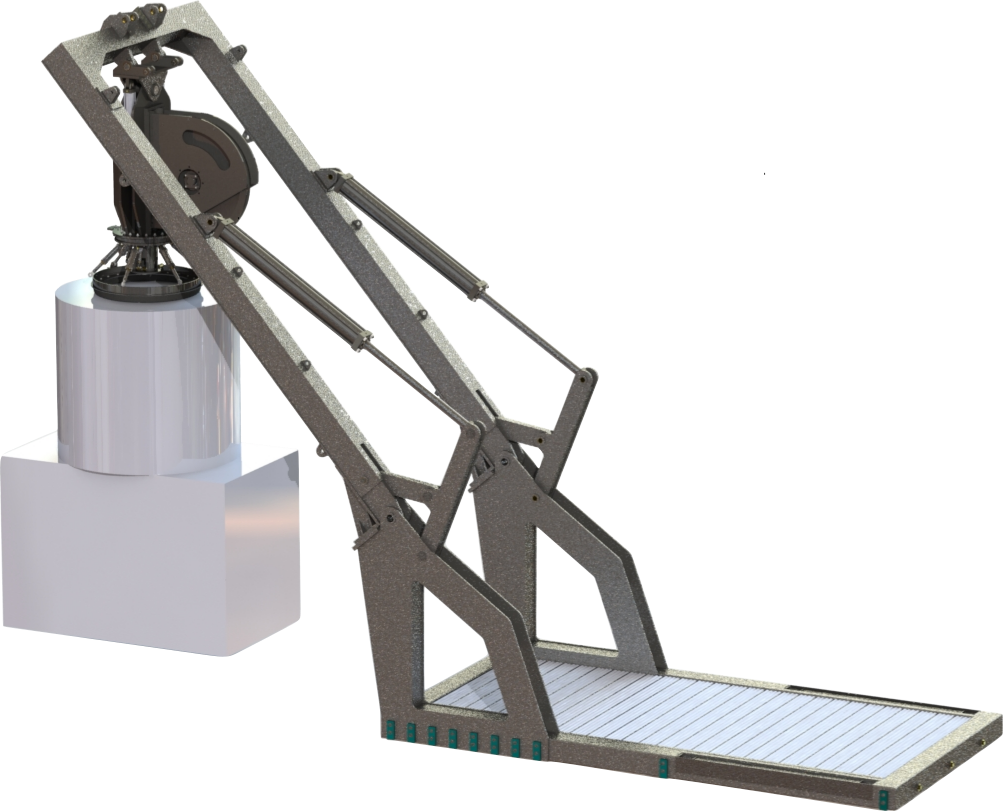 We designed a variety of ROV and oceanographic winch systems avlaible in either electric or hydraulic  models.
Active Heave Compensation,

Constant Tension, &

Electro-Active

Level Winding

.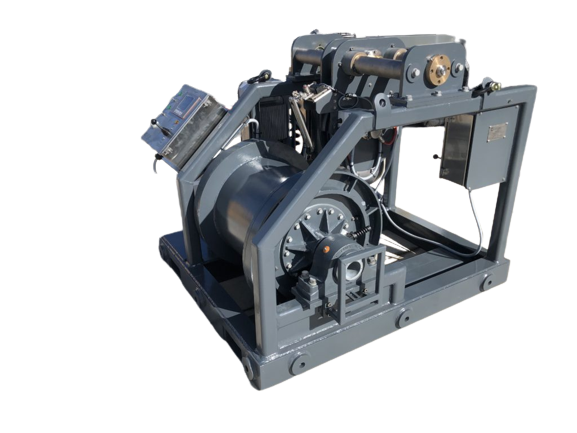 HYDRAULIC CYLINDERS | POWER UNITS

From the sea to the sky, we design and manufacture high quality equipment that'll meet your requirements for years to come.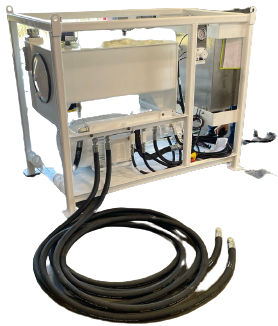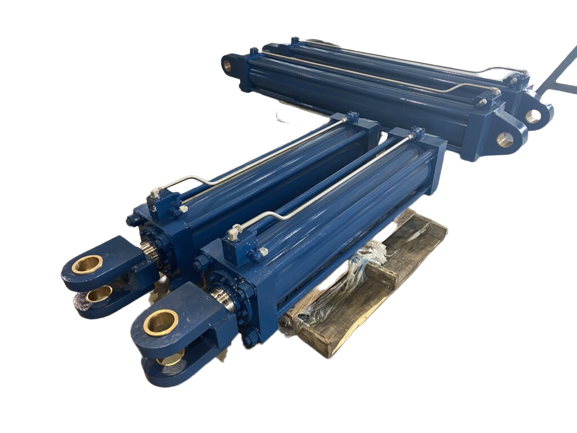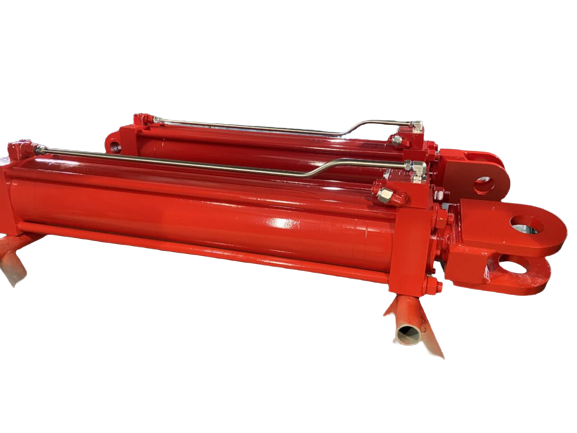 FABRICATION | MACHININGING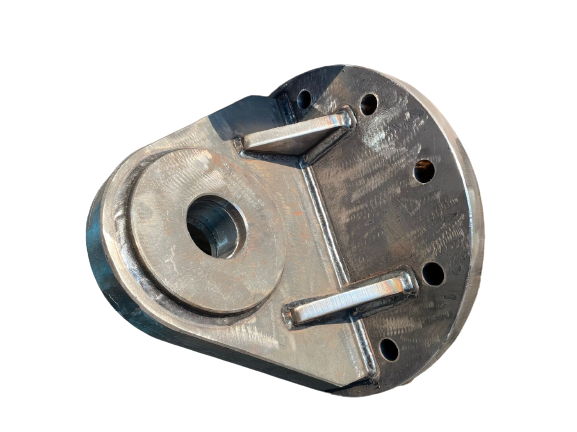 Our talented tradesmen provide custom fabrication and machining in our 33,000 square foot manufacturing facility. C-LARs' DNV certified welding procedures can handle a full range of materials based on your prints and design needs.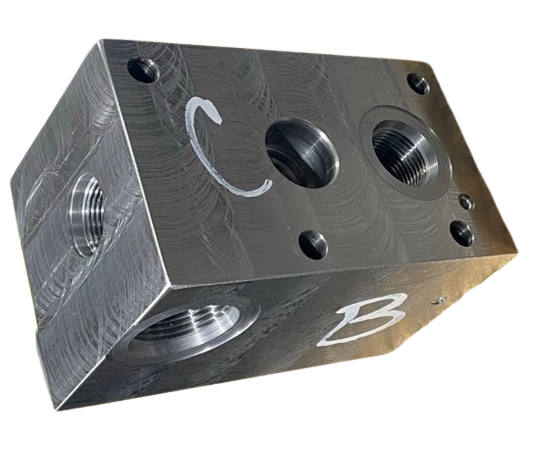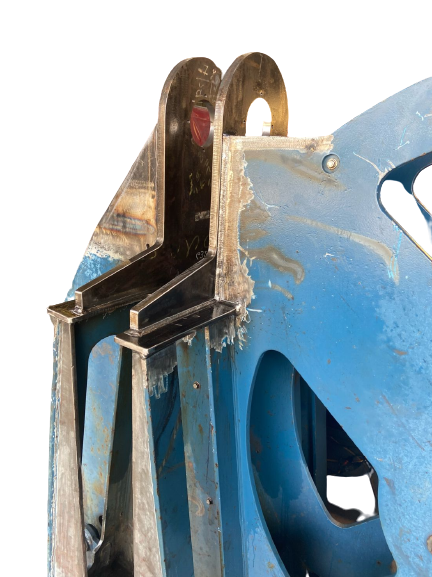 We offer custom spooling, pressurized in-house debridment/cleaning/lubrication &, onsite lubrication systems.
Equipment can be refurbished and tailored to your specifications.
(FAT)

–

FACTORY ACCEPTANCE TEST

Testings of A-Frames, Winches, HPUs are conducted in our test facilities. Certifications (DNV, ABS, ect) at the customer's request.
C-LARs was formed in 2015 and is quickly becoming the premier manufacturer of custom launch & recovery systems, winch systems, and hydraulic systems in the world.
We currently serve a global client base, including aerospace, oceanographic, military, government, and commercial users.
8326 West Highway 21 Suite #6
Bryan, TX 77807
USA