Launch
And
Recovery
Systems
It's in our name
It's what we do
LARS DESIGNS | CUSTOM ENGINEERING
The engineers at C-LARs have designed the premiere launch & recovery system to better serve you, the ROV operator.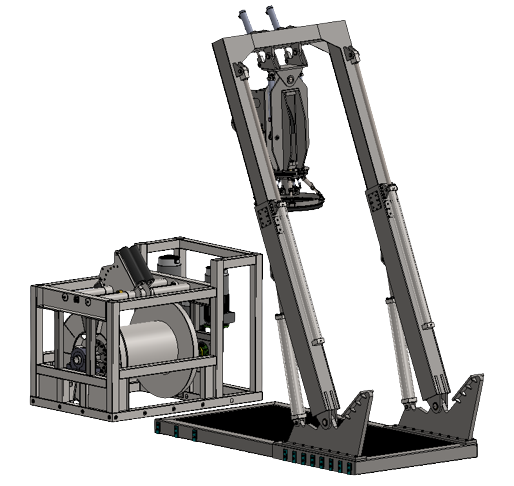 FABRICATION | MACHININGING
Our talented tradesmen provide custom fabrication and machining in our 33,000 square foot manufacturing facility. C-LARs' DNV certified welding procedures can handle a full range of materials based on your prints and design needs.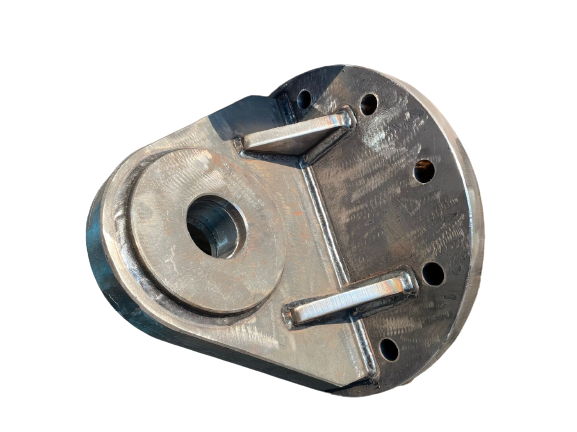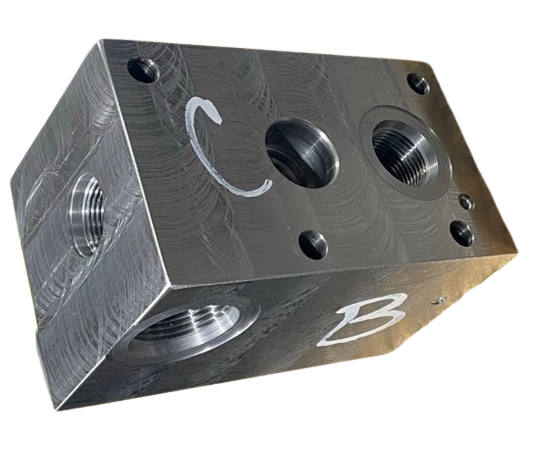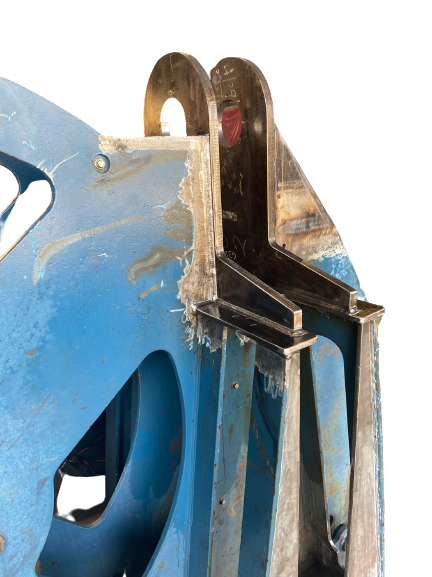 HYDRAULIC CYLINDERS | POWER UNITS

From the sea to the sky, we design and manufacture high quality equipment that'll meet your requirements for years to come.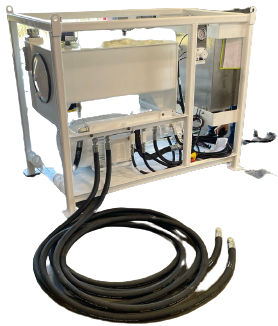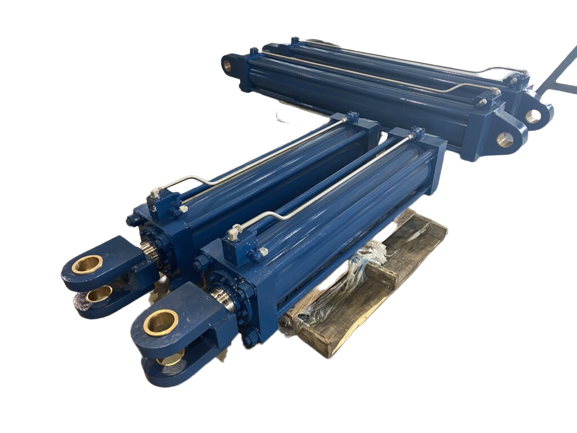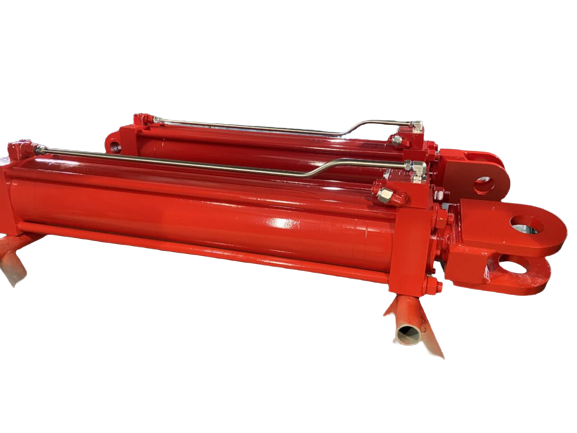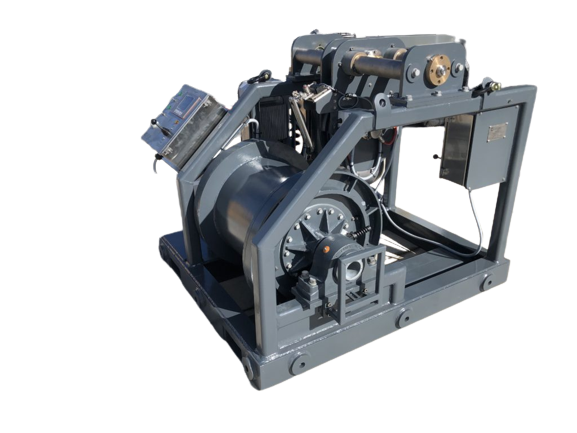 We designed hydraulic and electric winch systems, with special options:
Active Heave Compensation,

Constant Tension, &

Electro-Active

Level Winding

.
We offer custom spooling, pressurized in-house debridment/cleaning/lubrication &, onsite lubrication systems.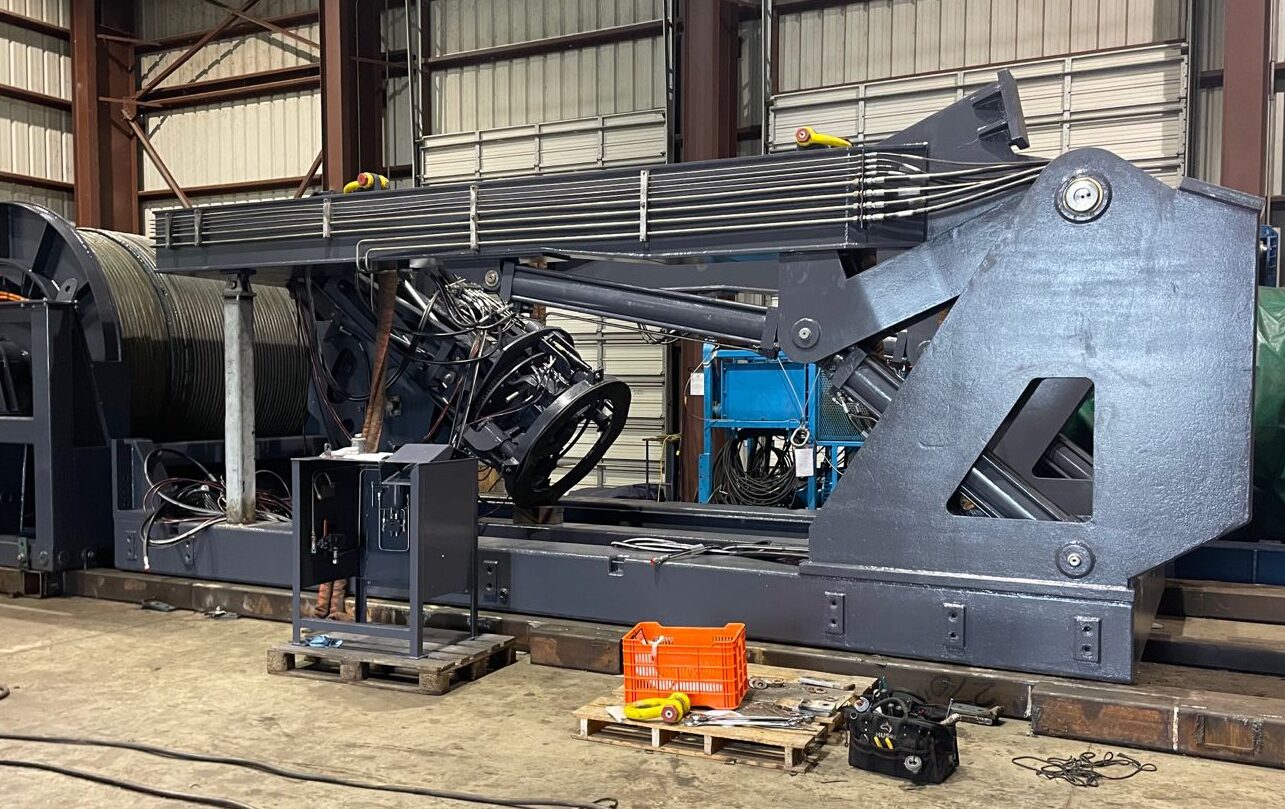 Equipment can be refurbished and tailored to your specifications.
(FAT) – FACTORY ACCEPTANCE TEST

Testings of A-Frames, Winches, HPUs are conducted in our test facilities. Certifications (DNV, ABS, ect) at the customer's request.
C-LARs was formed in 2015 and is quickly becoming the premier manufacturer of custom launch & recovery systems, winch systems, and hydraulic systems in the world.
We currently serve a global client base, including aerospace, oceanographic, military, government, and commercial users.
8326 West Highway 21 Suite #6
Bryan, TX 77807
USA