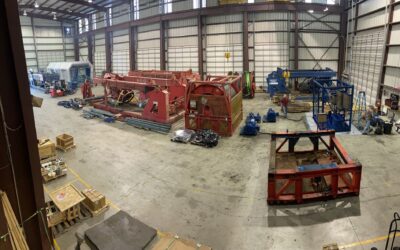 C-LARs' manufacturing and testing facilities in Bryan, TXC-LARs, LLC is excited to announce, that in...
read more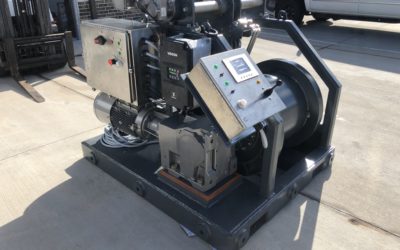 Model 1514 Research Winch Dlivered to the US Navy's NAVSEA-NSWCOctober 17, 2019 - C-LARs, LLC, an...
read more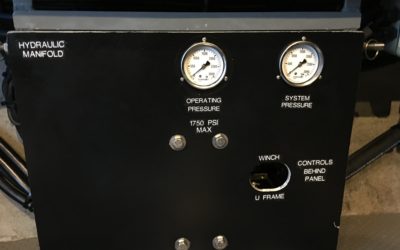 Redisgning a Hydraulic Control System The team at C-LARs recently redesigned a hydraulic control system for...
read more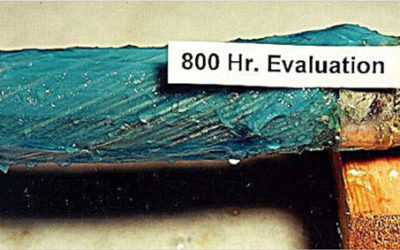 To demonstrate the corrosion inhibiting performance of our C-RX Umbilical Lubricant, we had a salt spray...
read more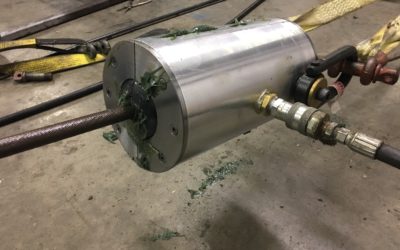 C-LARs is Excited to Offer its Expertise in Spooling & Lubrication Services. We recently completed a...
read more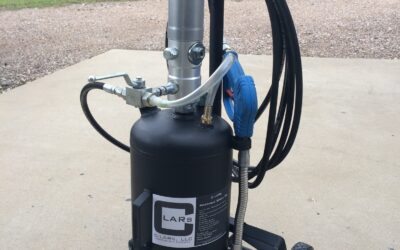 The C-LARs Spray Rig is a unique cable lubrication application that does not require spooling.  Instead of...
read more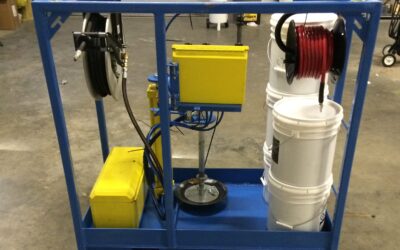 The ULS is designed to carry all required lubrication equipment and five pails of C-Rx or C-Rx ECO to job site in a single package.
read more